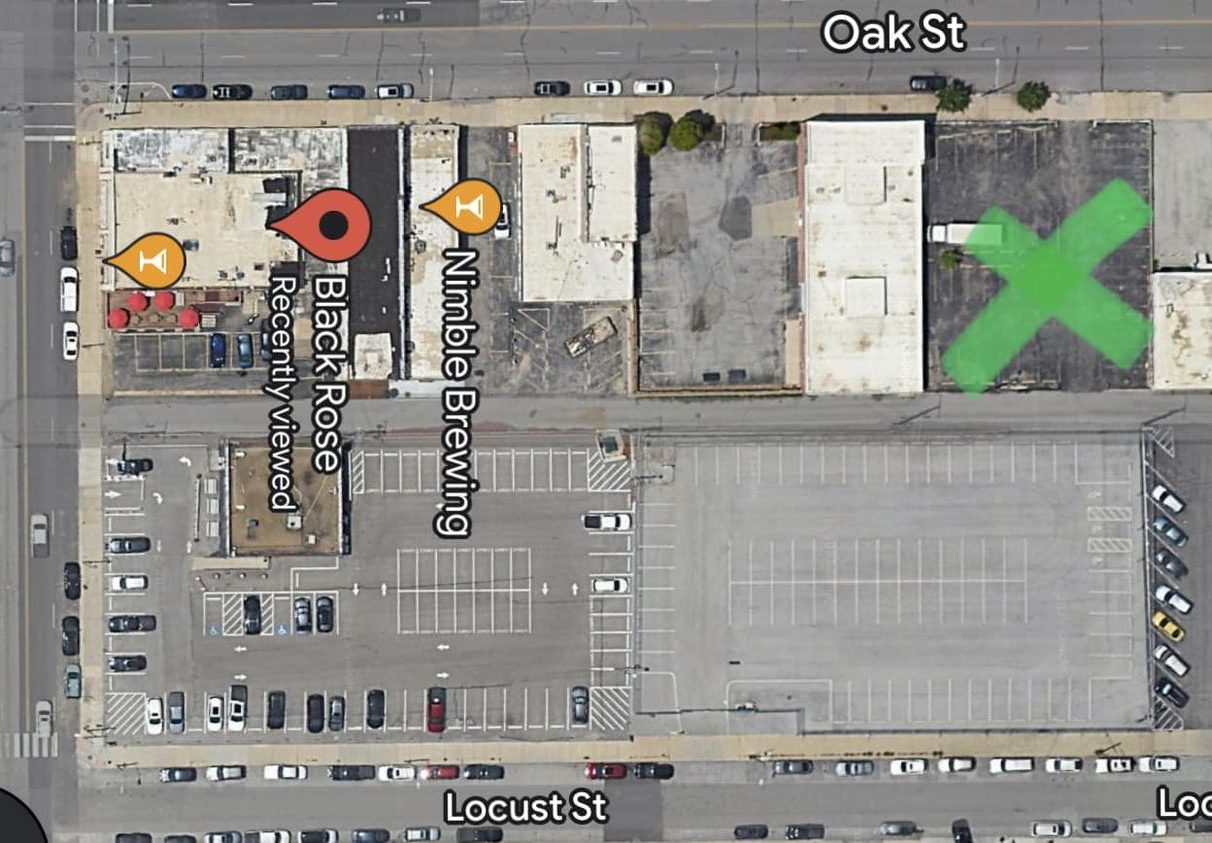 Meet at 2pm
Pack away at 2:30
Hash cash $5
Location 2nd Parking Lot North of Nimble Brewing 1705 Oak St. KCMO
Hare Eww I Pooped
Dog friendly
We are crashing this FREE Halloween event that goes on from 11am-9pm. Costumes are encouraged (zombie themed rock band is headlining… so maybe zombie themed?… I don't care), cause why not.
On after will be held there, as there's a brewery, many food options to choose from, and entertainment that starts at 7 p.m.
Deets for event are as follows:
Macabre Market
Hosted by Black Rose Co
Brewer's Alley | Crossroads | KCMO
11am-9pm | Rain or Shine
We are HALFWAY to Halloween! Come celebrate at Black Rose Co!
• Pop Up Vendors
• Food Truck
• Live Music
• Face Paint
• Henna
• Tarot Readings
• & More
The Macabre Market will feature 25+ local spooky inspired vendors, creators, artists and small businesses from around KC. You'll find unique items, original artwork, decor, arts & crafts, apparel, gifts, oddities, books, and much more. From macabre to fantasy, you will find it all at Black Rose Co on May 6th!
Fill 'Em Up KC: Our menu features a Soft-Shell Crab Burger, Chicken Sandwich, Philly Cheesesteak, and more! Don't forget to try our Nachos, Smashburgers, Wings and some great desserts! Find us at Troost Avenue
DJ MEL B: KC native and the best DJ/KJ around. DJ Mel B is bringing the beats to get the party started at 7 p.m.
FULL METAL Z: The zombie apocalypse is coming with KC's most terrorific zombie rock band! Come rock out with Full Metal Z in Brewer's Alley! https://www.blackrosekc.com/macabre-market